Personal Injury Lawyers in Tyler, Texas
We Get Results.
You Get Justice.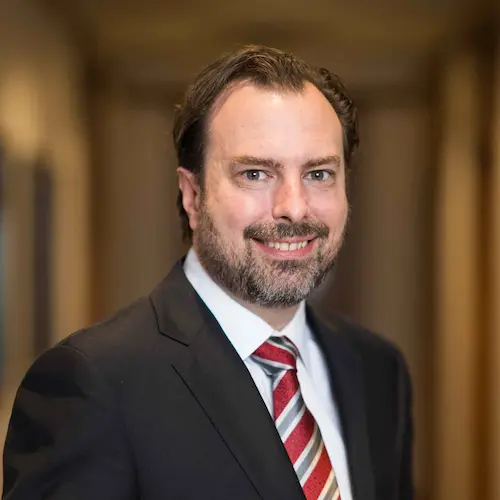 Personal Injury Attorneys in Tyler, TX
"I'm struggling just to deal with this injury. And it wasn't even my fault. But every day I'm flooded with more medical bills that I can't pay. I have no clue when that will stop or how much it will all be. But whatever the amount, I have the sinking feeling that I'll never be able to pay it. And yes, having a personal injury attorney would be wonderful, but I can't even afford that. So, what am I supposed to do?"
How we help personal injury victims
We'll get you through it.
Almost every Texan we've helped was living this same story—physically hurting, financially strapped, and emotionally exhausted. Here's how we can help:
If we don't win, you won't pay us a dime.
You need to heal. You don't need to continue stressing about money. So, rest assured that you'll literally never pay us a dime unless we recover the money you deserve.
You'll get the medical treatment you need—even if you don't have insurance.
Once you've hired us, we'll make sure you get the medical treatment you need—whether you have medical insurance or not.
You'll get a rental vehicle—immediately (no waiting on the insurance company).
Rental cars aren't cheap. And when you need one for a month… or two… or six while you wait for the insurance company to pay creates a financial burden few of us can afford. When you hire The McGuire Firm, we'll get you into a rental—immediately.
You'll get a lawyer with years of winning on both sides of the courtroom.
We've not only worked seemingly countless hours on plaintiff cases (representing the injured), but we've also worked countless hours on the defense side (representing the insurance company). So, we know the opposing arguments—before they're made.
"I met with Shane. He took care of me and my family, and got me on the road to healing."
Personal Injury Practice Areas
Our Personal Injury Lawyers in Tyler, Texas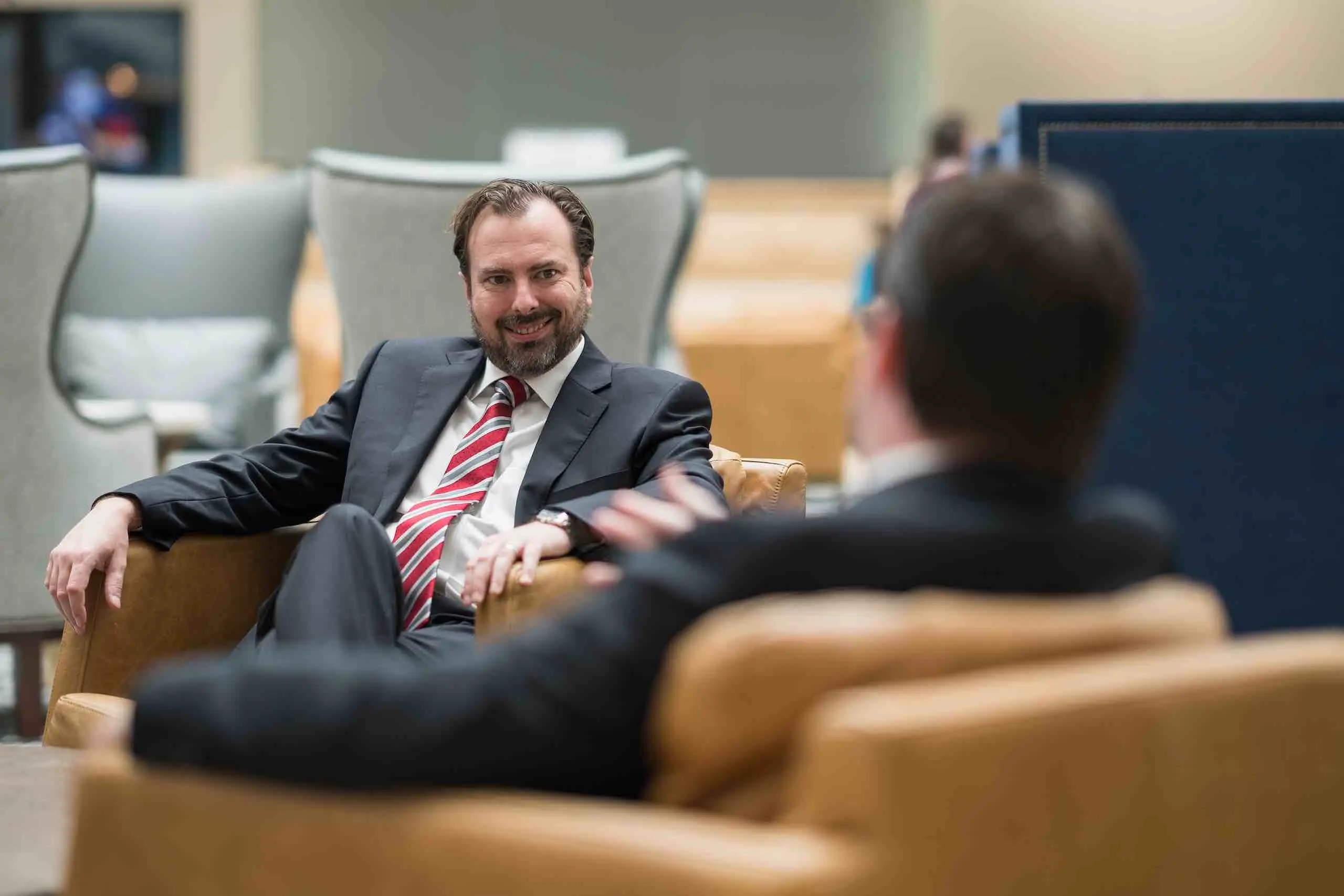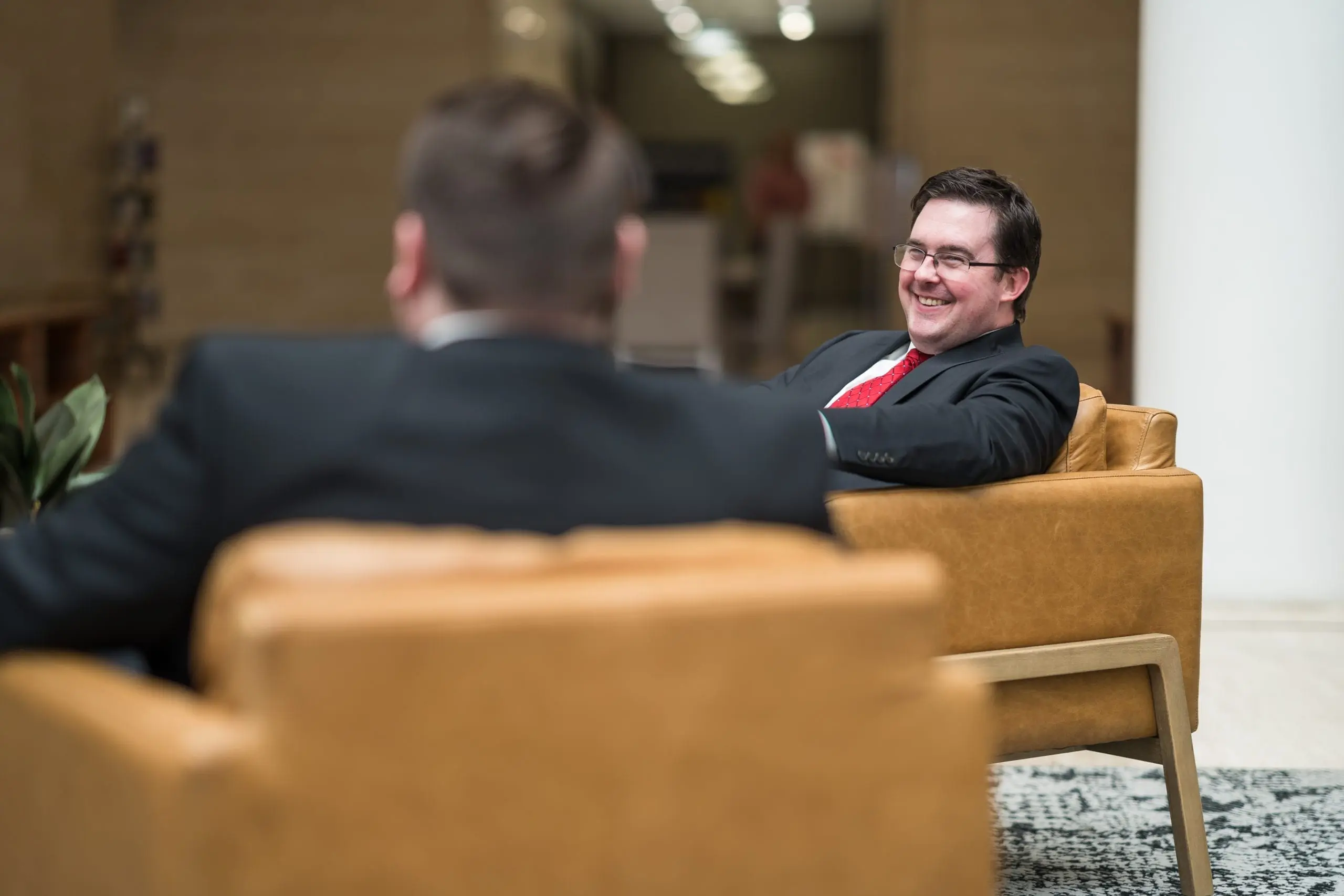 About Our Personal Injury Law Firm
After spending years as a partner at a larger firm, Shane McGuire's entrepreneurial drive led him to open his own practice. Today, The McGuire Firm handles personal injury cases not only in Tyler, but throughout the state. We've handled cases from East Texas to Midland and from DFW to Galveston. So, wherever you are in Texas, our personal injury lawyers can help.
We get it. You need to know that your personal injury lawyer can deliver. Here is a sample of our case results from the last year alone.
Attorney Fees: $2,400,000
Medical: $66,275.87
Net to Client: $3,460,736.01
Attorney Fees: $1,000,000
Medical: $0.00
Net to Client: $1,500,000
Attorney Fees: $780,000
Medical: $255,289.55
Net to Client: $870,133.42
"The McGuire Firm took care of every detail and turned a frustrating situation into one that was stress-free. On top of that, Shane has some of the nicest and friendliest employees. My medical bills were very small, so I was SHOCKED when Shane was able to get 18x that amount."
Have some questions you want answered before you pick up the phone? We have you covered.
How much does it cost to discuss my case with you guys?
After the free case evaluation, am I obligated to hire you?
No. Your free case evaluation is exactly that—a free case evaluation. There are no-strings attached. When it's over, you're free to hire anyone you want.
Will you pressure me to hire you?
No. High-pressure sales is nauseating. We'll learn about you and your case. And we'll let you know if we can help. Then, you decide.
How much does it cost for you to represent me?
If we don't win, you don't pay us—at all. And that's bad for both us. So, as you can imagine, we work tirelessly to get you what you deserve.
I understand this question. Most people have had to make some insurance claim during the course of their life. It could have been a homeowner's claim, or you might have needed a new roof after hail damage. For most people, the insurance...
If you've been involved in a car wreck, you might have been surprised to find that your doctor doesn't treat people who have been involved in an automobile accident. Now, why is that?  Many primary care doctors don't want to get involved in...