Motorcycle Accident Lawyers in Tyler, Texas
Helping motorcycle accident victims in East Texas & Northeast DFW
You Deserve Justice. We'll Fight To Make Sure You Get It.
Attorney's Fees: $2,400,000
Medical: $66,275.87
Total: $3,460,736.01
Attorney's Fees: $780,000
Medical: $255,289.55
Net to Client: $870,133.42
Attorney's Fees: $780,000
Medical: $75,686.26
Net to Client: $1,075,786.08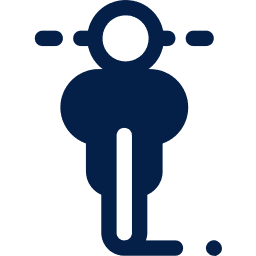 A motorcycle accident is the worst nightmare of every rider (and every rider's family). And now that fear is your reality.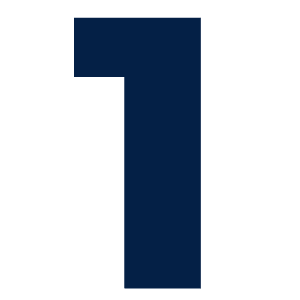 You are hurting.
You were riding your motorcycle like you usually do. And then it happened—you were hit. Now, you're dealing with the pain, but the pain is just the beginning. With medical bills piling up, a motorcycle you can't drive, and wages lost due to the injury, your stress level is out the roof. And now you're asking, "What amI going to do?"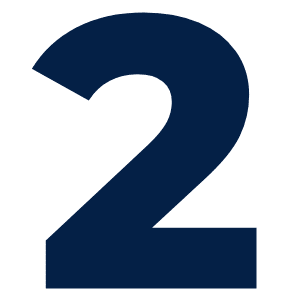 You want what's yours, but you don't know how to get it.
This isn't your fault. And you know you deserve compensation for your medical bills, the repair or replacement of your vehicle, any wages you've lost while being forced away from work, the emotional toil it's taking on your mind and body, etc. But how are you going to get it?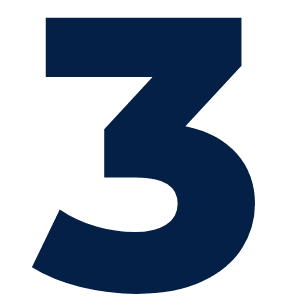 You're outmatched by the opposing attorney.
The insurance company has a high-powered motorcycle accident attorney who will do everything in his/her power to minimize the compensation you receive. And the thought of not being properly compensated for all of this is terrifying.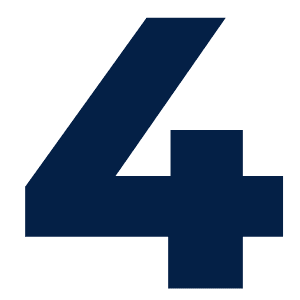 You hear about us.
Whether it was through a friend or coworker, someone told you about us and you decide to check us out. A lot of motorcycle accident lawyers talk a "big talk", so you want to see if we can deliver on our promises.
Help from Motorcycle Accident Lawyers
We've helped seemingly countless East Texans move from victim to victory in the wake of an accident. And here's how we can help you.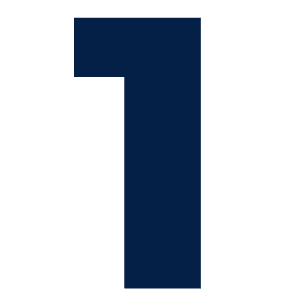 You talk with us.
You visit with our team (for free). And it's no like you thought it would be—it feels like talking with close friends. You talk. We listen. And you feel heard. You were skeptical, but it's clear now that we (actually) want what's best for you. You know you're in good hands and you're ready to move forward.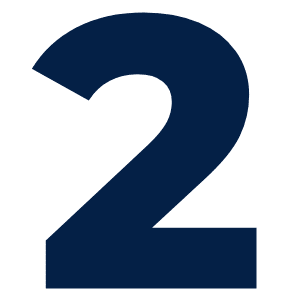 You get a rental vehicle & medical care (even if you don't have health insurance).
Your health is top priority. So, we'll make sure you're getting the medical attention you need—even if you don't have health insurance.
And we'll get you in a rental vehicle immediately—no waiting for the check from the insurance company.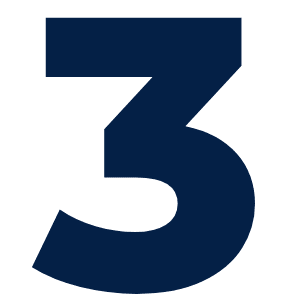 We investigate—meticulously.
Our team of investigators and accident reconstruction experts investigate your accident, interview witnesses, and establish the facts.
We go through every detail with a fine-tooth comb. We know what to look for to make sure you get the compensation you deserve.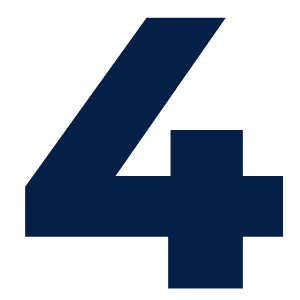 Your case is settled (or taken to trial).
We're able to settle most cases before it ever hits the courtroom. But just in case the insurance company isn't willing to settle for the amount you deserve, we prep for trial. Because we've worked seemingly countless hours on both sides of the courtroom, we know the opposing arguments before they're made.
And we maintain constant contact with you along the way.
So Don't Wait. Get the Help You Need.
Motorcycle Accident Lawyers in East Texas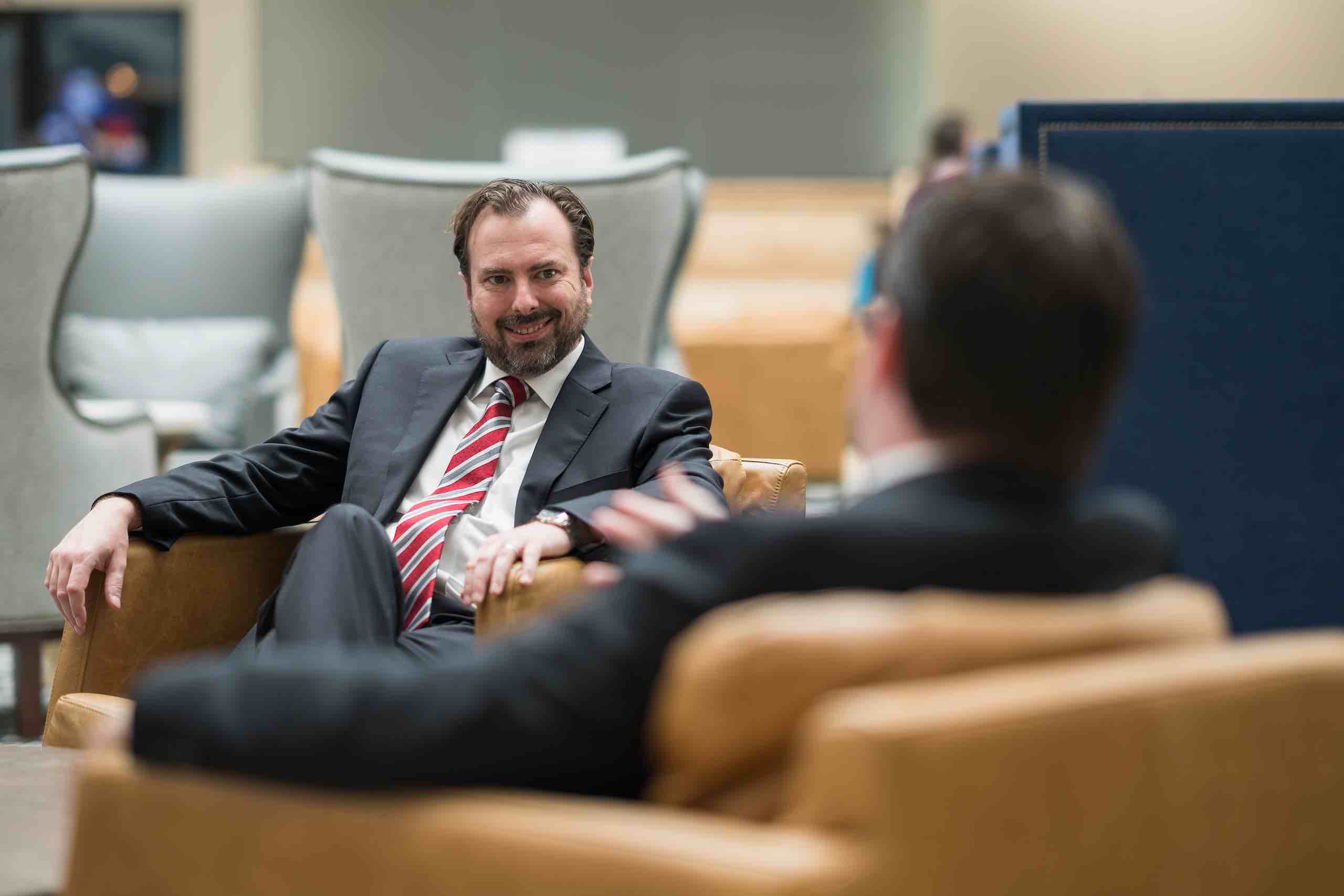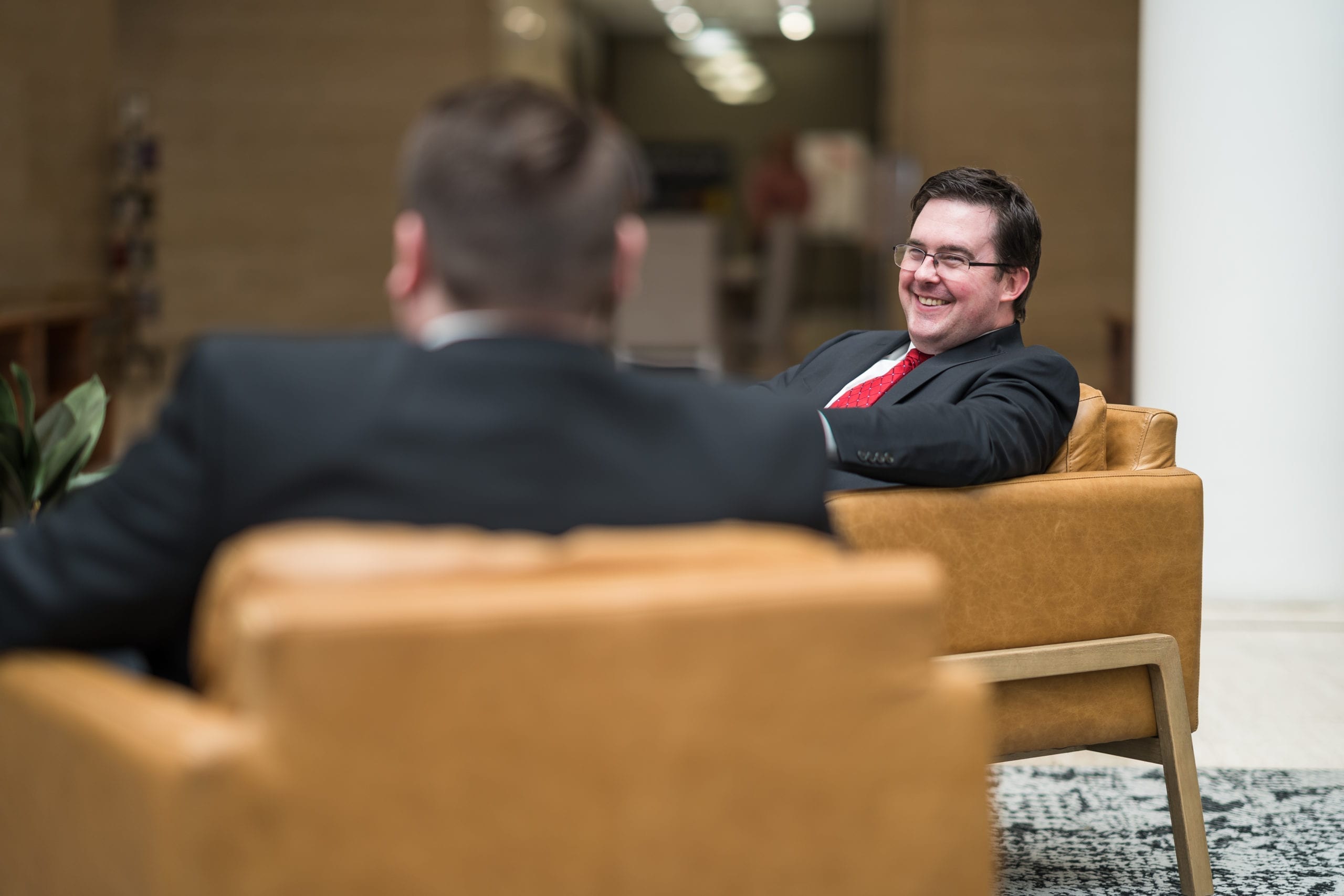 Have some questions you want answered before you pick up the phone? We have you covered.
How much is a case evaluation?
After the free case evaluation, do I have to hire you?
Not at all. Following your free case evaluation, you're free to hire whoever you want. In other words, your free case evaluation is, well, freer. No bait & switch. No strings attached. 
Will I feel pressured to hire you?
No. We hate high-pressure sales. So, we don't go there. If we're the right fit for you, you'll know it—we won't need to coax you. 
If I hire you, how much do I pay?
If we don't win, you pay nothing—at all. Period. Because we've connected our well-being to yours, you can assured that we'll work tirelessly to get you what you deserve.
Do I really need a motorcycle accident attorney?
Yes. The insurance company will have a lawyer who is there to minimize your compensation. If you plan to get what you deserve, then you need a motorcycle accident lawyer.
When should I contact a motorcycle accident lawyer?
Now. The further you get from the time of your accident, the more leverage the insurance company gains to question the origin of your injuries. So don't wait. Get the help you need now.
How do I setup my free case evaluation?
You can call us or email us at anytime. If we're out of the office when you get in touch, then we will contact you when we return to schedule your free case evaluation. Again, it's free and there's no obligation, so get in touch.