Personal Injury Lawyers Serving Longview, Texas
Your Recovery Begins Now.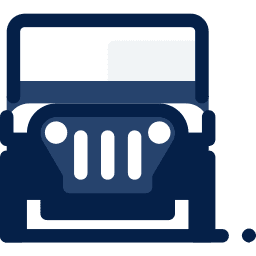 You've Been Injured in Longview
Your injury isn't your fault, but you have to face the pain. And the (constant) worry. And the stress.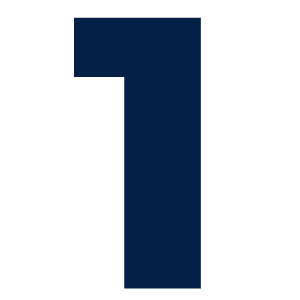 You've been injured.
Yes, you're physically injured, but that's just the beginning. Medical expenses are piling up. And your paycheck will be lighter this time because you're off work dealing with this. And without your car, how are you supposed to get to work, anyway?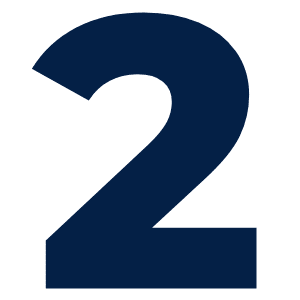 You need justice, but you're not sure how to get it.
The accident wasn't your fault, so you know those responsible owe you some money. But how much? And how do you get them to pay?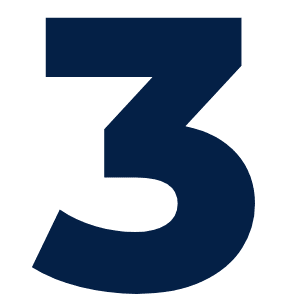 You're totally outmatched.
The multi-million dollar insurance company has an personal injury attorney who knows the law like the back of his hand. And he's there to minimize your compensation. But the thought of being unfairly compensated after all of this is too much to handle.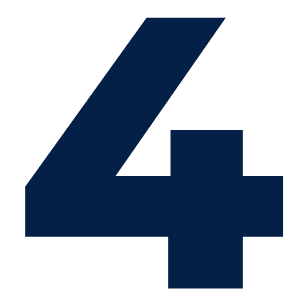 You hear about us.
Whether it was through a friend or coworker, someone told you about us and you decide to check us out. Lots of personal injury lawyers in Longview seem to talk a "big talk", so you want to see if we can deliver on our promises. 
Longview Personal Injury Lawyers Who Can Help
We get it. You're exhausted. You need rest. You need the compensation you deserve. And you need a personal injury firm that can help you get there.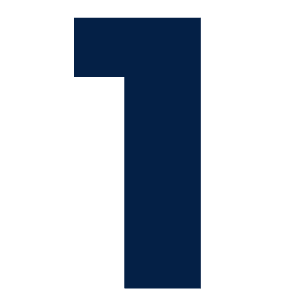 You (actually) enjoy your free case evaluation. And, surprisingly, it's (actually) free.
Your meeting with us isn't stuffy. There's no gimmicky nonsense and no pressure to do anything. And you're surprised that you legitimately enjoy the conversation.
You feel heard and understood. And you know you're talking to people who genuinely want to help.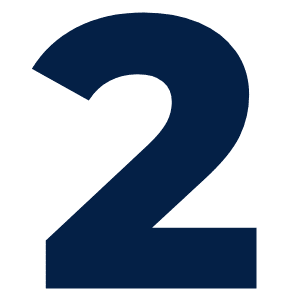 You get the medical care you need & a rental car to drive—immediately.
While personal injury victims are notorious for refusing healthcare, you agree with us that your health is not worth the risk. So, we get you the medical care you need—even if you don't have insurance.
And we get you into a rental car immediately (no waiting on the insurance company).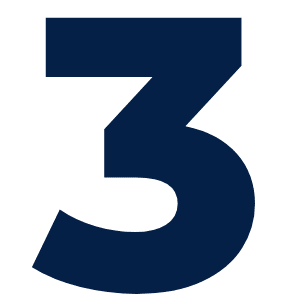 We begin our investigation.
Our investigators and accident reconstruction experts investigate your accident and interview witnesses so we can build your case. And we're meticulous when it comes to detail. So, we leave no stone unturned.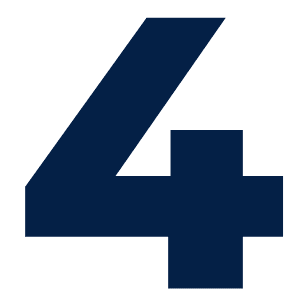 You get the compensation you deserve.
If the insurance company agrees to pay what you deserve outside of court, then we'll settle your case. But if not, we'll go to trial. Either way, we'll fight to get you every cent you deserve.
Don't Wait. Get the Help You Need.
Personal Injury Practice Areas
Longview Personal Injury Lawyers
After beginning as an associate at one firm and later becoming a partner at another, Shane's desire to own his own practice led him to open The McGuire Firm. Today, we handle personal injury cases in Longview and across the Eastern District of Texas. And we would love to serve you.
Personal Injury Attorneys Serving Longview, TX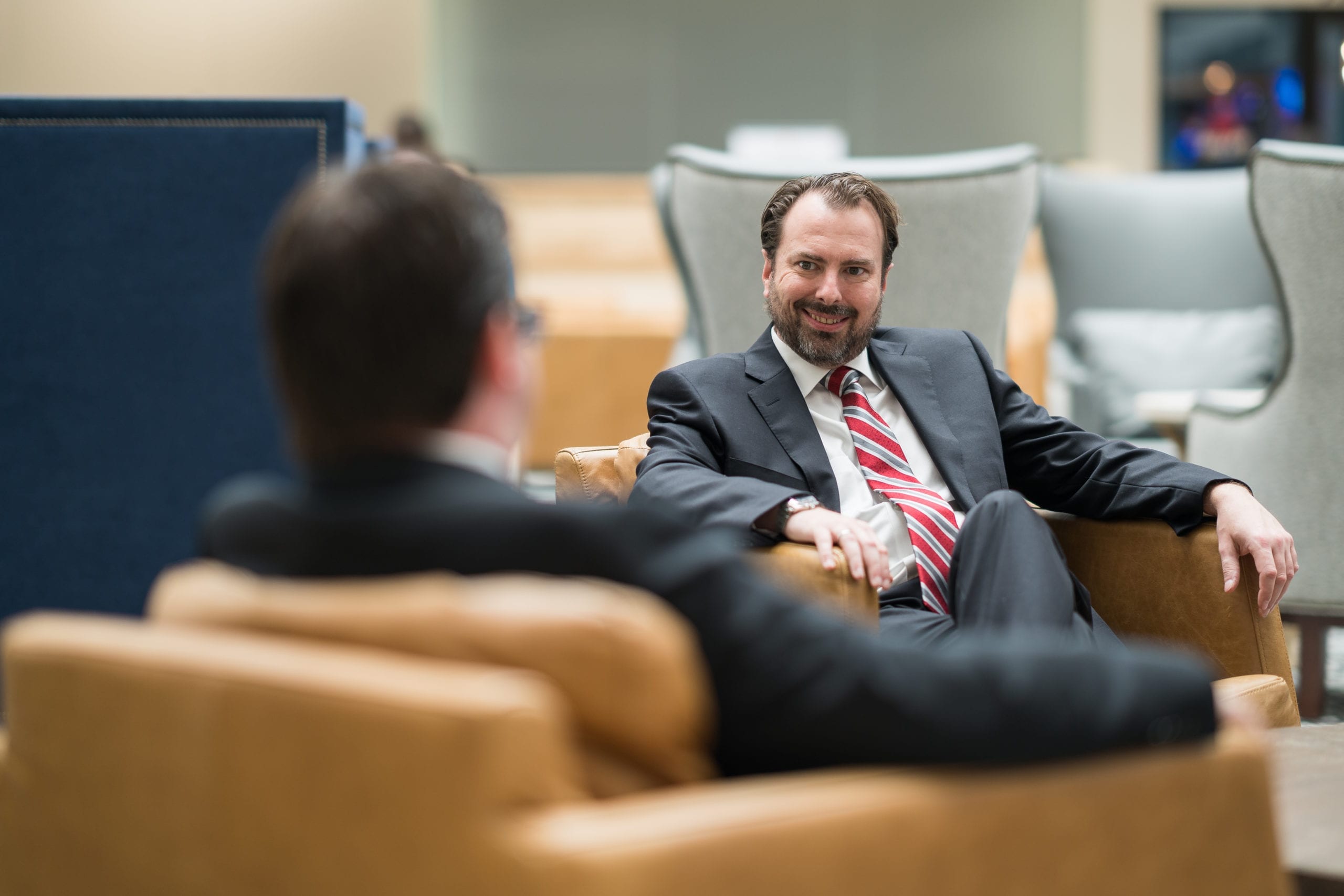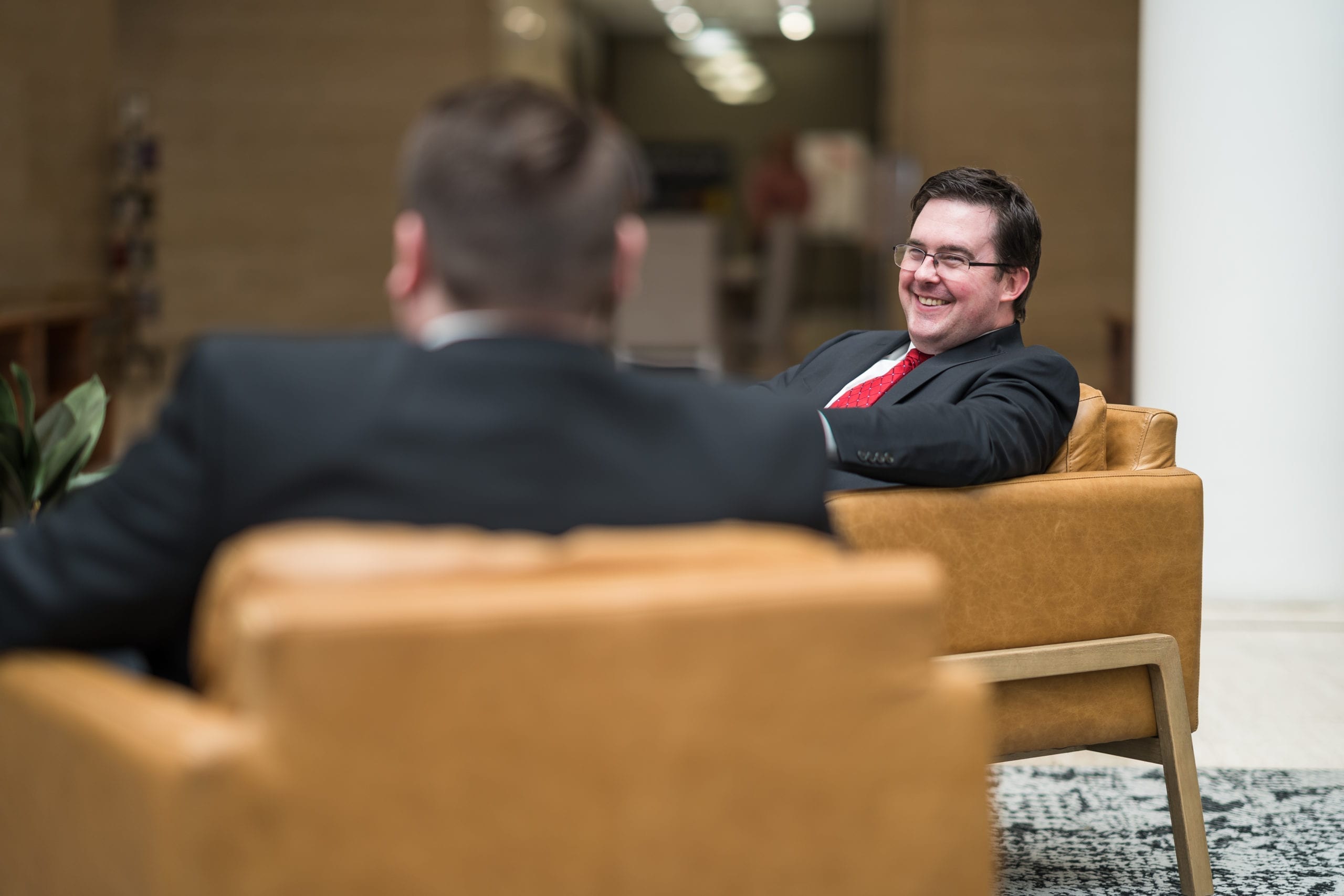 You need to know that your law firm can deliver. Here are some of our most recent case results.
Longview Personal Injury FAQs
Have some questions you want answered before you pick up the phone? We have you covered.
How much does a case evaluation cost?
If you evaluate my case, do I have to hire you?
No. After your case evaluation, you're free to hire us—or not. There are no-strings attached. Its (actually) a free case evaluation.
Will you pressure (or manipulate) me to hire you?
Absolutely not. We hate that kind of stuff. Once you've talked with us, you'll know if we're the right fit for you. Then, you make the call. It's that simple.
If I decide to hire you, how much do I have to pay?
Well, if we don't win, you don't pay anything—at all. And since we attach our well-being to that of our clients, we're all the more driven to get you what you deserve.
How long will it take to settle my claim?
Not many personal injury cases actually go to trial. The overwhelming majority end in a settlement with the defendant or an insurance company.
The time that it takes to reach a settlement can vary and is hard to predict. If your case involves multiple injuries and a large amount of money, the insurer will fight harder to win and thus, increase the duration of the case. If your case is complex and the liability is uncertain, this can also lengthen the proceedings. 
Hiring an attorney will help motivate the insurer to reach an offer sooner since they will know that they won't be able to take advantage of you. 
How much is my personal injury case worth?
This will be determined by the specific nature of your case. We can't know until the events are fully investigated. 
As an experienced Longview TX personal injury attorney, we can give you estimates based on the other cases we have handled. We do not make any promises for any particular outcome or settlement amounts. 
Do I really need a personal injury attorney?
Yes. You're going up against an insurance company. And they'll have a personal injury attorney who knows personal injury law like the back of his hand. And his job? Well, he's there to minimize your compensation. And you hire us to maximize it.
How do I pay my medical bills until I get my settlement?
Since the insurance for the defendant will not pay bills until liability is established, you will need to cover these expenses yourself in the beginning. You may be able to use Personal Injury Protection (PIP) coverage after a motor vehicle accident. Medical Payments coverage or health insurance coverage can apply after any type of accident. If you got injured on the job then you can use your employer's workman's compensation. Most hospitals and care providers will work with you to make payments. 
When should I call a personal injury attorney?
Now. The further you get from the time of the accident, the more leverage the insurance company gains to question the origin of your injuries. So don't wait to call. Get the help you need now.
How do I know if I have a case?
You don't have to make this decision on your own. Contact us and set up a free consultation to go over your situation in detail. We will be able to tell you whom you can file against and what you can expect to recover, based on the facts of the accident and the laws in Texas.