Personal Injury Lawyers Serving Sherman, TX
Get the Money You Deserve.
Personal Injury Attorneys in Sherman, Texas
We represent people who have been involved in motor vehicle accidents, primarily defending people who are alleged to have been negligent. We have tried dozens of cases involving auto accidents. If you've been involved in a motor vehicle accident, and you don't know what to do next, call us. We can help.
Why choose The McGuire Firm?
If we don't win, you don't pay. It's as simple as that.
Even if you are uninsured we will make sure you get the medical treatment you need.
We won't leave you stranded. We'll get you a rental right away.
We won't rest until you get every penny that is entitled to you.
Don't Wait. Get the Help You Need.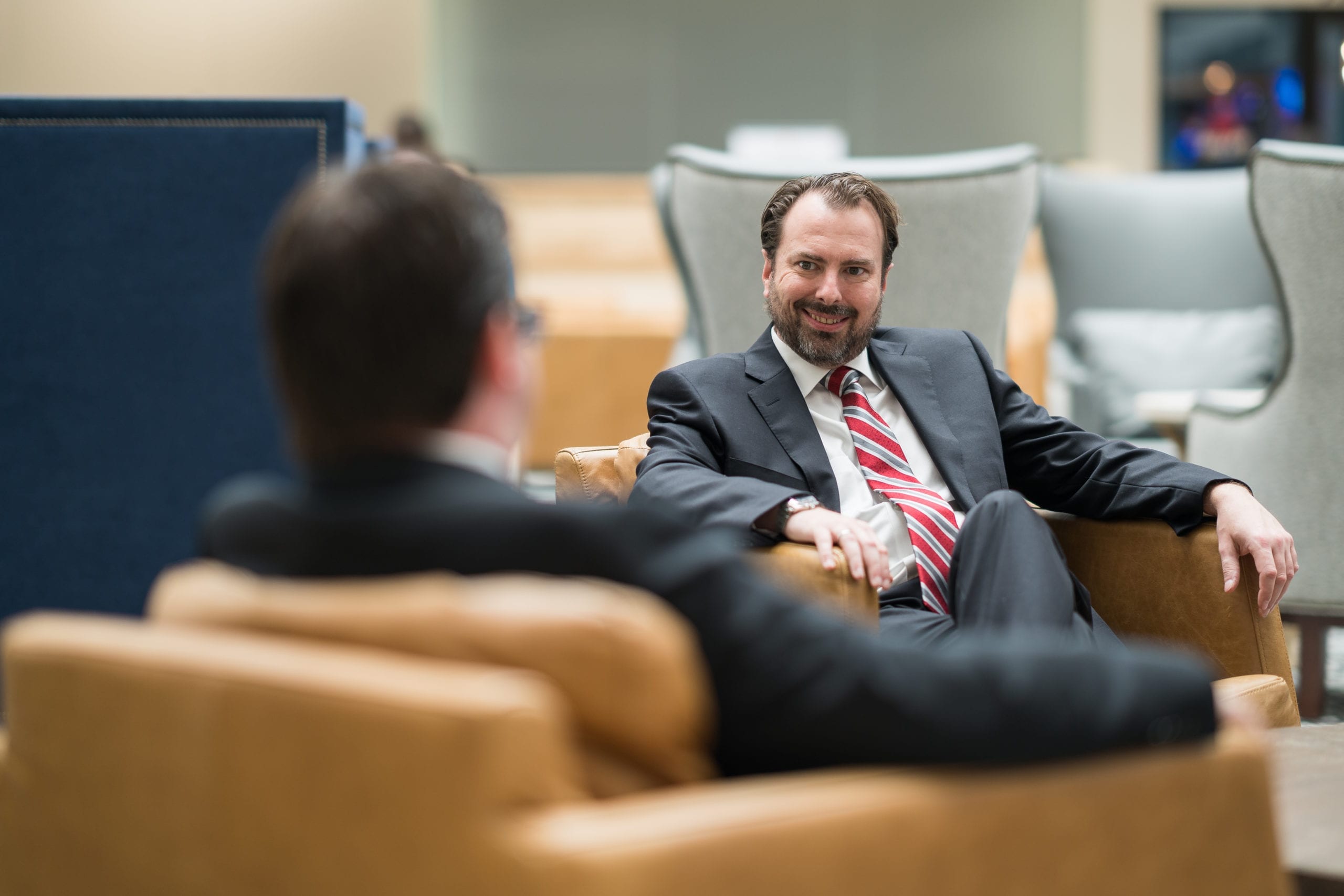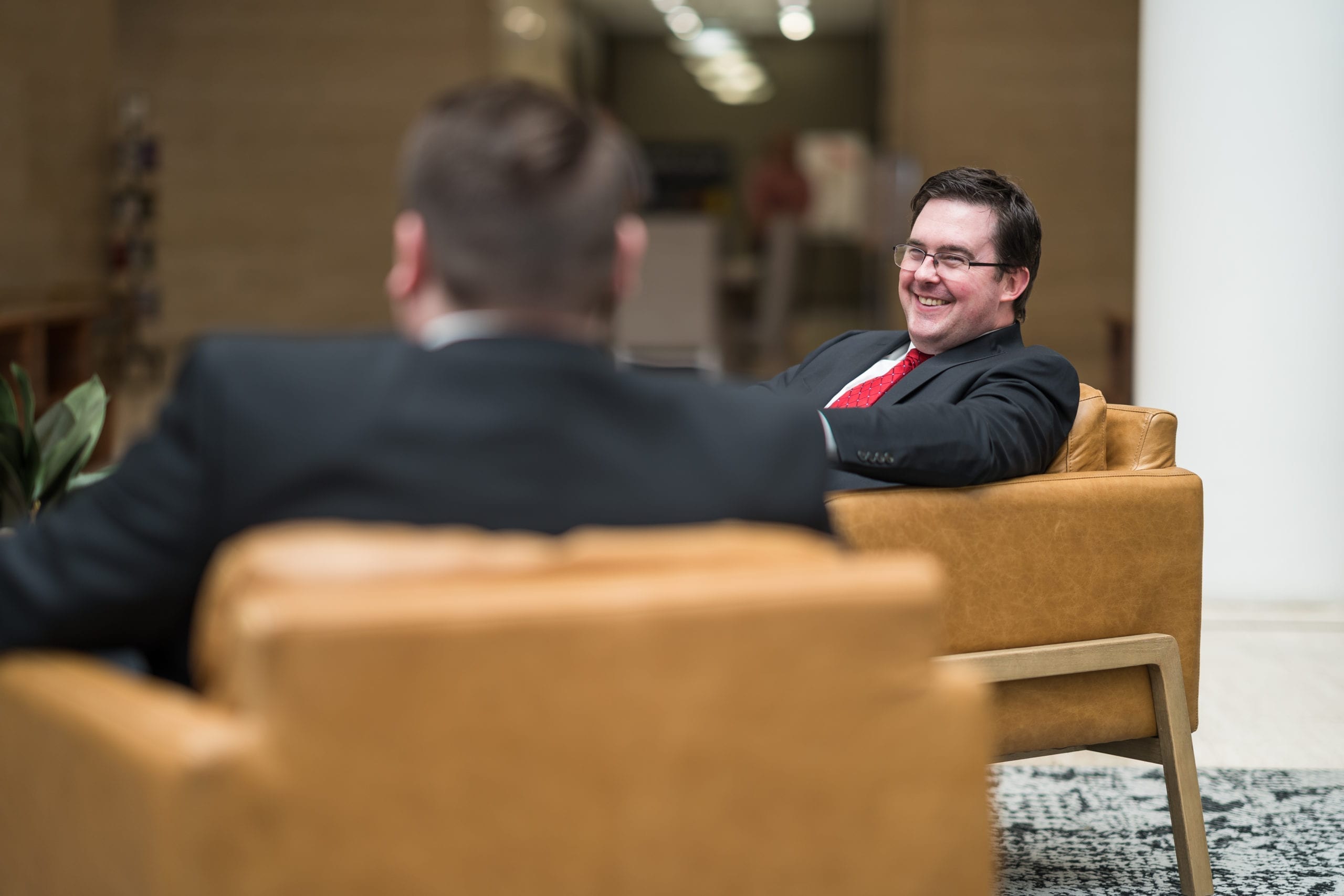 We get it. You need to know that your law firm can deliver. These are the dollar amounts we recovered for 3 of our clients—in the last year alone.
Have some questions you want answered before you pick up the phone? We have you covered.
How much does it cost to discuss my case with you guys?
After the free case evaluation, am I obligated to hire you?
No. Your free case evaluation is exactly that—a free case evaluation. There are no-strings attached. When it's over, you're free to hire anyone you want.
Will you pressure (or manipulate) me to hire you?
No. High-pressure sales is nauseating. We'll learn about you and your case. And we'll let you know if we can help. Then, you decide.
How much does it cost for you to represent me?
If we don't win, you don't pay us—at all. And that's bad for both us. So, as you can imagine, we work tirelessly to get you what you deserve.
Do I really need to hire a personal injury attorney?
Yes. The insurance company you'll face in the courtroom will be represented by a highly-skilled lawyer who is there to minimize your compensation. Hiring us puts someone there to maximize it.
When should I contact a personal injury lawyer?
Now. The further you get from the time of the accident, the more leverage the insurance company gains to question the origin of your injuries. So don't wait to call. Get the help you need now!