PERSONAL INJURY LAWYERS SERVING PALESTINE, TX.
Personal Injury & Civil Litigation Lawyers Serving The Greater Palestine, TX Area
When the residents & businesses of Palestine, TX. need to retain an attorney for their litigation needs, it is crucial to make sure that their attorney is not afraid to try cases and when he does try cases, 
he knows how to win
.
The McGuire Firm has an outstanding reputation in East Texas. We have been proud to serve this great city for the past six years and we are looking forward to many more.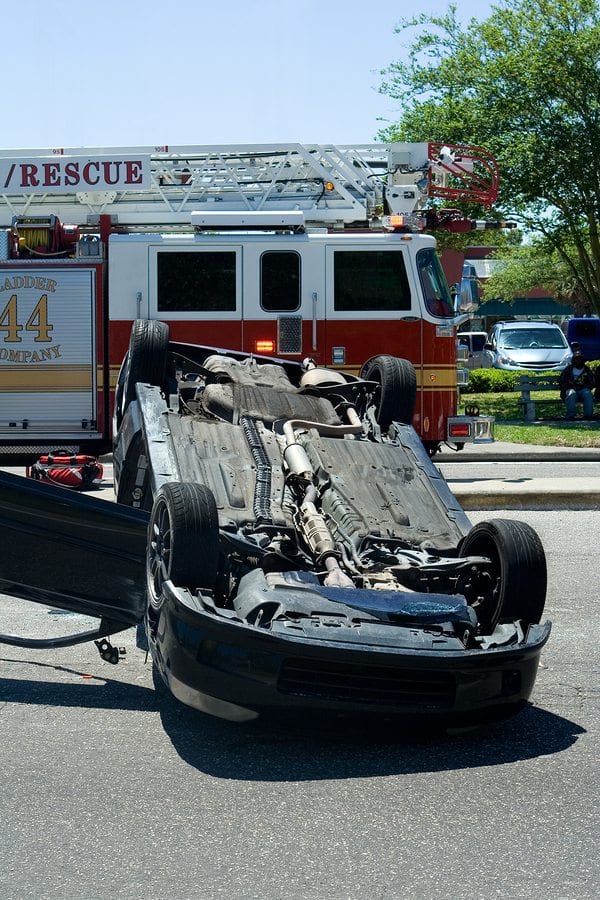 The McGuire Firm works with both Insurance Companies as well as those needing to file a claim due to personal injury. Know your rights and what you need to do to ensure they are protected. Contact our firm for more info.
Why choose the McGuire Firm?


Our lawyers will meet with you and carefully document the details of your case and discuss plans for moving forward.


The McGuire Firm is not afraid to take chances where needed and to take cases to trial rather than settle. We will always do what is best for our clients and not just what is easier for us.


Your case will need a precise diagnosis of the events and parties involved and a clear plan for execution. Winning is the target and you can't afford to miss.
Contact Us Today & Let Us Get Started On Your Case.
Learn more about our latest cases.
I understand this question. Most people have had to make some insurance claim during the course of their life. It could have been a homeowner's claim, or you might have needed a new roof after hail damage. For most people, the insurance...
If you've been involved in a car wreck, you might have been surprised to find that your doctor doesn't treat people who have been involved in an automobile accident. Now, why is that?  Many primary care doctors don't want to get involved in...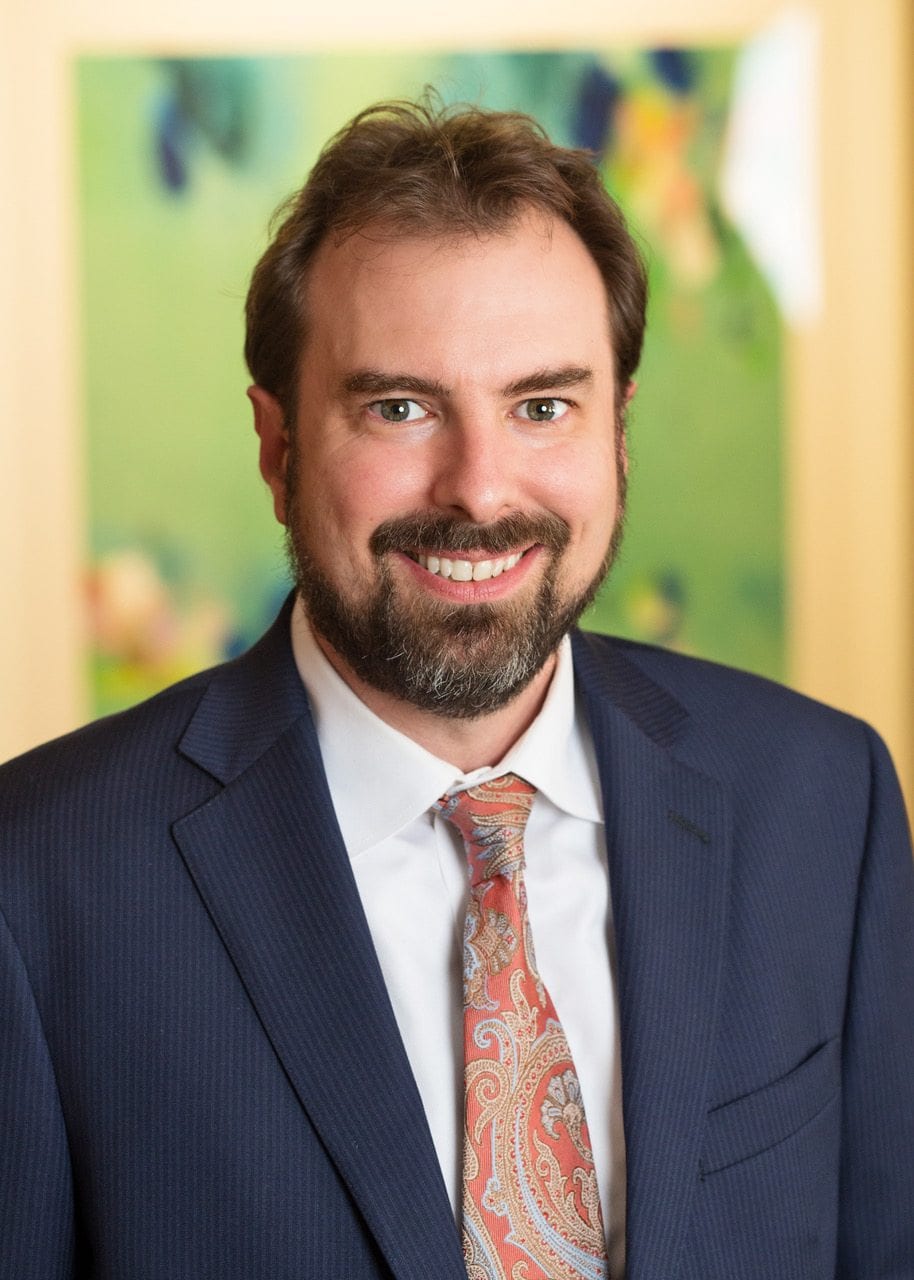 Mr. McGuire received his Bachelors of Business Administration, 
cum laude
, in 2000 from 
The University of Texas At Tyler
, where he served as president of the student government association. After graduating from U.T. Tyler, Mr. McGuire co-founded Bridgewater Securities, LLC, a professional securities trading firm, and successfully traded securities for four years prior to attending law school. Mr. McGuire received his Juris Doctorate degree, 
cum laude
, in 2006 from 
Texas Tech University School of Law
, where he served as an editor of the Texas Tech Law Review, and received numerous awards for academic excellence.