Personal Injury Attorneys Frisco, TX
Get our extensive experience on both sides of the courtroom to work for you.
Serving the residents of Frisco, TX.
What Our Attorneys Have Done For Others
Just Like You.
You're Well-Being Is Our Top Concern
Car accidients an turn you life upside down.
We care about what you're going through, and we will use proven strategies to minimize your pain and maximize your recovery.
You Won't Have To Walk Through The Legal Process Alone.
Hanlding your own case could mean missing out on what could be a large insurance settlement. We know you're stressed and we will make sure every detail of your case is covered.
We Know Both Sides of the Courtroom.
Many of the firms in the Frisco, TX area lack the experience that comes from working for both injured parties & their insurance companies. We know the arguments and tactics used to win either way. This makes us much more effective.
We Can Take Your Case To Trial If Necessary.
Many lawyers do not have the experience in the courtroom to handle your case effectively and some do all they can to avoid it. We will not.
If it comes to that we will be ready. 
Why Frisco, TX Residents Choose The McGuire Firm?
You need an attorney who will tell you the truth. You need an honest evaluation of your case and realistic expectations as you try to piece your life back together.
It's true — everyone says they're honest. Everyone. It's cliché to say it.
But with us, we want to prove it's true. Security is an important and perhaps the single most powerful gift an attorney can give a personal injury client during the legal process. You want to know that your back is covered. To have someone who understands the law and is passionate about it is on your team. And that they're setting clear, realistic expectations for you along the way.
Not only is this good for business, it is the right thing to do.
There are seemingly countless personal injury attorneys in the Frisco, TX area. You need those who knows what they are doing.
On our site you will find that we publish our case results. All of them. We don't cherry pick our favorites. You can find here on our website the results for every personal injury case that we've taken to trial.
We've built our reputation in North Texas around a staggering success rate.
And it's one we don't plan to see go away.
The fear of missing critical details keeps us up at night. Or, more often, it gets us up early in the morning. We are passionate about even the minor matters of each case.
A real human is behind every case file we peruse. And their well-being is on the line and so are their families
So, we comb every detail of every case we take. And we're meticulous. Because a missed detail—just one—may mean a lost case.
And losing isn't our thing.
So, we dig into the details to make sure you get what's yours.
Winning requires more than knowing the case. To win, you have to successfully make the case.
Though movies frequently falsely portray the legal system for the sake of entertainment, there's one scene they get right. You've seen it in dozens of films. An attorney is making his case powerfully. You're convinced. The jury is all but sold. And then it happens—the opposing attorney makes that one comment that turns the trajectory of the case in his client's favor.
And that happens in real courtrooms every day. Just one comment—one argument—and the outcome of a case is sealed.
You need an attorney who is ready for that moment. And, as our case results suggest, our attorneys have navigated those moments well. We want the only "bomb" to be dropped in court to be in your favor. 
We represent Frisco,TX residents who have been involved in motor vehicle accidents, primarily defending people who are alleged to have been negligent. We have tried dozens of cases involving auto accidents and have worked 1000s of hours on both sides of the courtroom.
If you've been involved in a motor vehicle accident, and you don't know what to do next, please call us.
Learn more about our latest cases.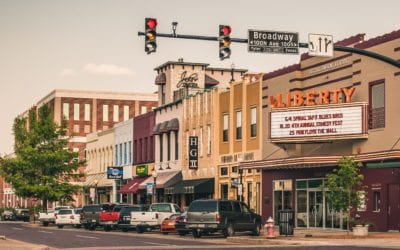 145th District Court in and for Nacogdoches County Cause No.: C1631948 Trial Date: July 31, 2018 – August 1, 2018 Case Type: Personal Injury Summary: Easily my most exciting case of 2018. The wreck was significant. Defendant was on a state highway, and came upon...
read more
Let Us Get Started On Your Case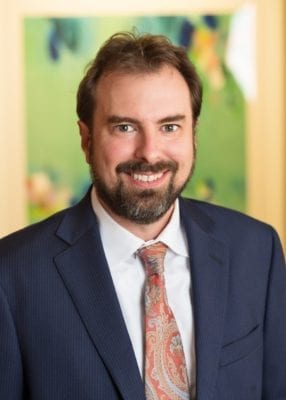 Mr. McGuire received his Bachelors of Business Administration, cum laude, in 2000 from The University of Texas At Tyler, where he served as president of the student government association. After graduating from U.T. Tyler, Mr. McGuire co-founded Bridgewater Securities, LLC, a professional securities trading firm, and successfully traded securities for four years prior to attending law school. Mr. McGuire received his Juris Doctorate degree, cum laude, in 2006 from Texas Tech University School of Law, where he served as an editor of the Texas Tech Law Review, and received numerous awards for academic excellence.