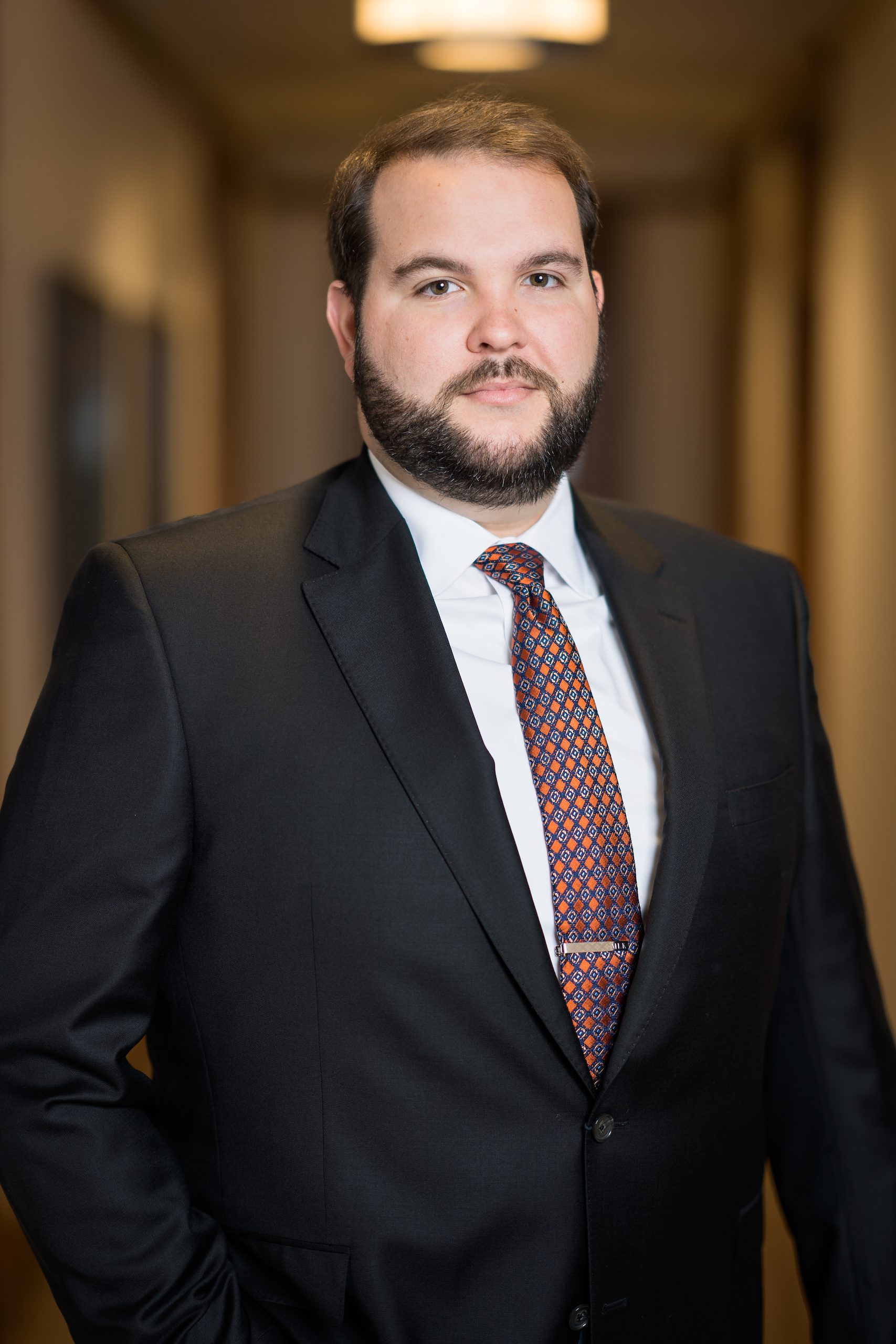 Personal Injury Trial Lawyer
Personal Life
McKellar Karr is an associate personal injury attorney with The McGuire Firm. A born-and-raised East Texan, McKellar and his wife, Hunter, live in Lindale, Texas, with their daughter and two dogs, Teddy and Edith (The Roosevelts).
Outside of his work at the firm, you can find McKellar spending quality time with his wife and daughter, praying for a winning Texas Longhorn football season, and appreciating the outdoors, whether working on his pilot's license or planning to hike one of the seven world's highest peaks.
Education
McKellar earned his Bachelor of Arts in Political Science from The University of Texas at Austin in 2018.
McKellar earned his Juris Doctorate degree from Baylor Law School in 2021. While at Baylor, McKellar went through the nationally recognized Practice Court program, which is known as one of the most rigorous trial advocacy programs training its students to be well-prepared for the practice of law.
Since being licensed to practice law, McKellar has worked in the areas of personal injury, business law, and wills and probate law.
Courts
McKellar is admitted to practice law in: